ICAA October 2022 Newsletter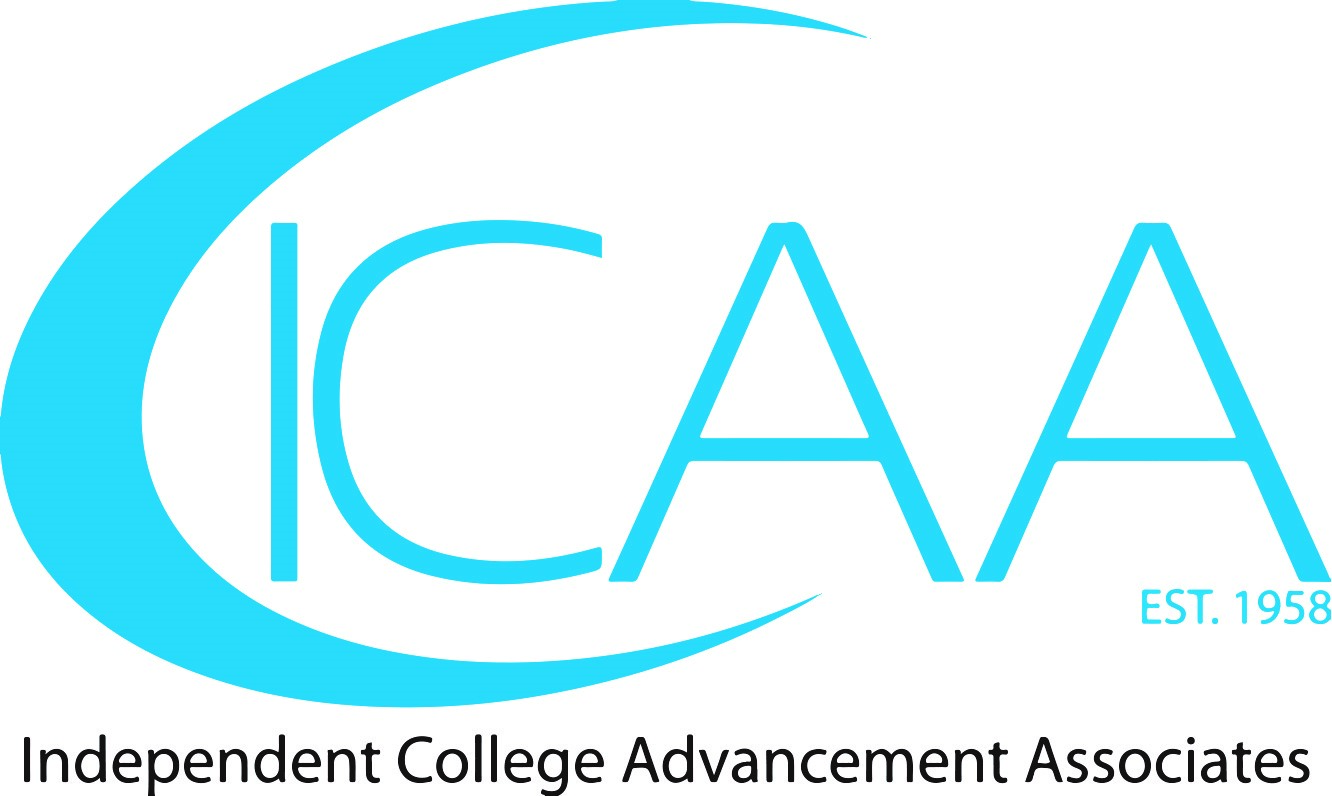 ICAA Virtual Fall Power Hour Workshop!
Wednesday, December 7 at Noon, EST, one hour
Via Zoom
Here is little about our exciting presentation:

How aware are we of our circles of influence? We recommend pet groomers, movies and dining establishments to friends; we give "suggestions" to our children, parents, employees; and we make decisions and provide input on matters in our careers and communities constantly. While the boundaries for spreading influence seem to be limitless, what messages are we sending? How can we be more mindful in our communication? This session will focus on becoming intentional leaders through effective communication, optimism, and positive perspective. Intentional leadership involves being conscious of the types of influence we have and can grow, how and when to utilize our influence, and how our own values, beliefs, and programming affect our communication and ultimately our leadership styles. In this session, we will be discussing ways in which all of this plus an optimistic outlook and positive perspective enhance our ability to become intentional leaders.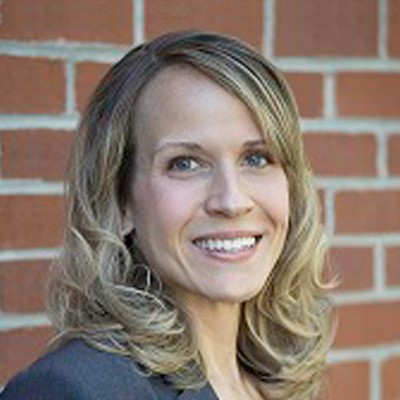 Amanda Riess

is an Account Manager at Clemans, Nelson & Associates, Inc., assisting employers with human resource issues, trainings, internal investigations, compensation plans, and many other matters. Prior to joining Clemans Nelson in 2020, Amanda was a successful litigation attorney in Illinois for 14 years. She received a Juris Doctorate from Ohio Northern University and a B.A. in Speech Communications from Otterbein University. Amanda is co-chair of the Northwest Ohio E-Chapter of WELD.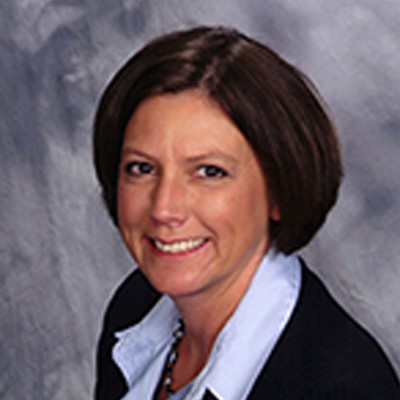 Kelly E. Babcock

is a Director and Regional Manager for the Columbus Regional Office of Clemans Nelson & Associates, a Management Consulting firm. Kelly has experience representing clients in employment actions before various administrative agencies, including the Industrial Commission of Ohio, Unemployment Review Commission, Equal Employment Opportunity Commission, Ohio Civil Rights Commission, and State Personnel Board of Review, as well as in federal and state court actions. Kelly is also experienced in labor negotiations, arbitrations, regulatory compliance, civil rights, and personnel management. She regularly advises clients and conducts training regarding compliance with the ADA, FLSA, FMLA, drug and alcohol testing, and sexual harassment. Kelly received her J.D. from Capital University College of Law and her B.A. in Business Communications from Otterbein College.
Log into your ICAA account and click here to register for the event.
Have good news?
Have good news to share, new staff to announce, promotions to celebrate, or a suggestion for an in-depth feature? Submit to ICAA Secretary Tammy Shadley-Hutton at tammy_shadley@wilmington.edu for a future issue.
We're Raising our Game on Social!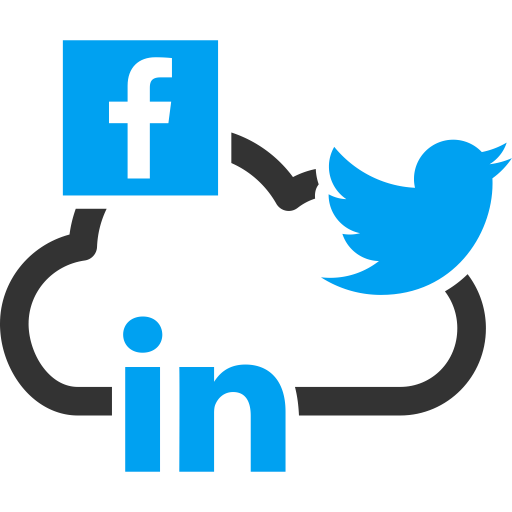 We Need Your Social Content Suggestions!
ICAA is bolstering its social media presence and needs your input for future content. Contribute your ideas here for what you would like to see on our platforms.
In addition to the ICAA LinkedIn group, you may also find ICAA on Facebook and Twitter @MYICAA1958. Follow us on all three platforms!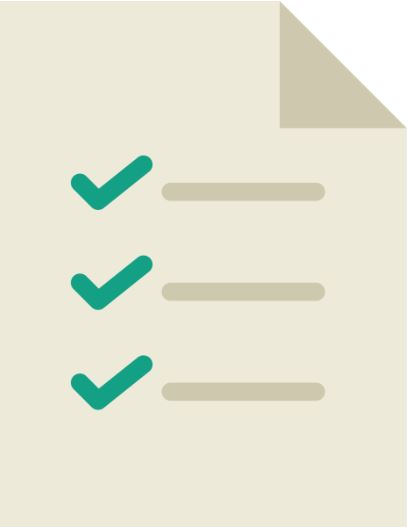 Do you know the most clicked page on the ICAA website is job postings? Check out current opportunities at ICAA member institutions here. Institutions with current memberships can post openings anytime.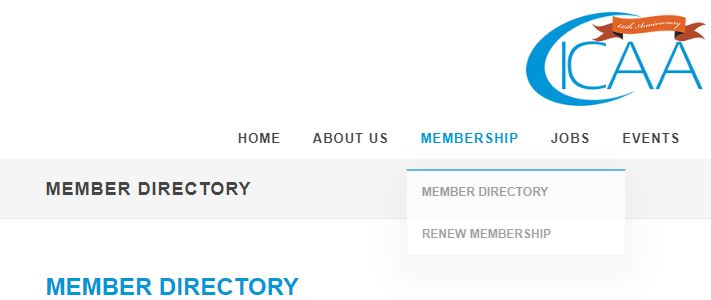 | | |
| --- | --- |
| | Is your staff listing current? |
To view your ICAA staff listing, log in and find your institution under "administrative options" on the membership page. You may be surprised by how many changes have occurred at your institution since you last viewed this list. Please delete or add individuals as needed so your entire team can receive future communications and invitations from ICAA. Contact Carly (Arthur) Workman for additional assistance.
Be sure to visit the ICAA Membership page to update your information, review the list of active members from your institution, or help new employees sign up for their own accounts!
Follow us on social media to keep up with all exciting things ICAA!