ICAA February 2023 Newsletter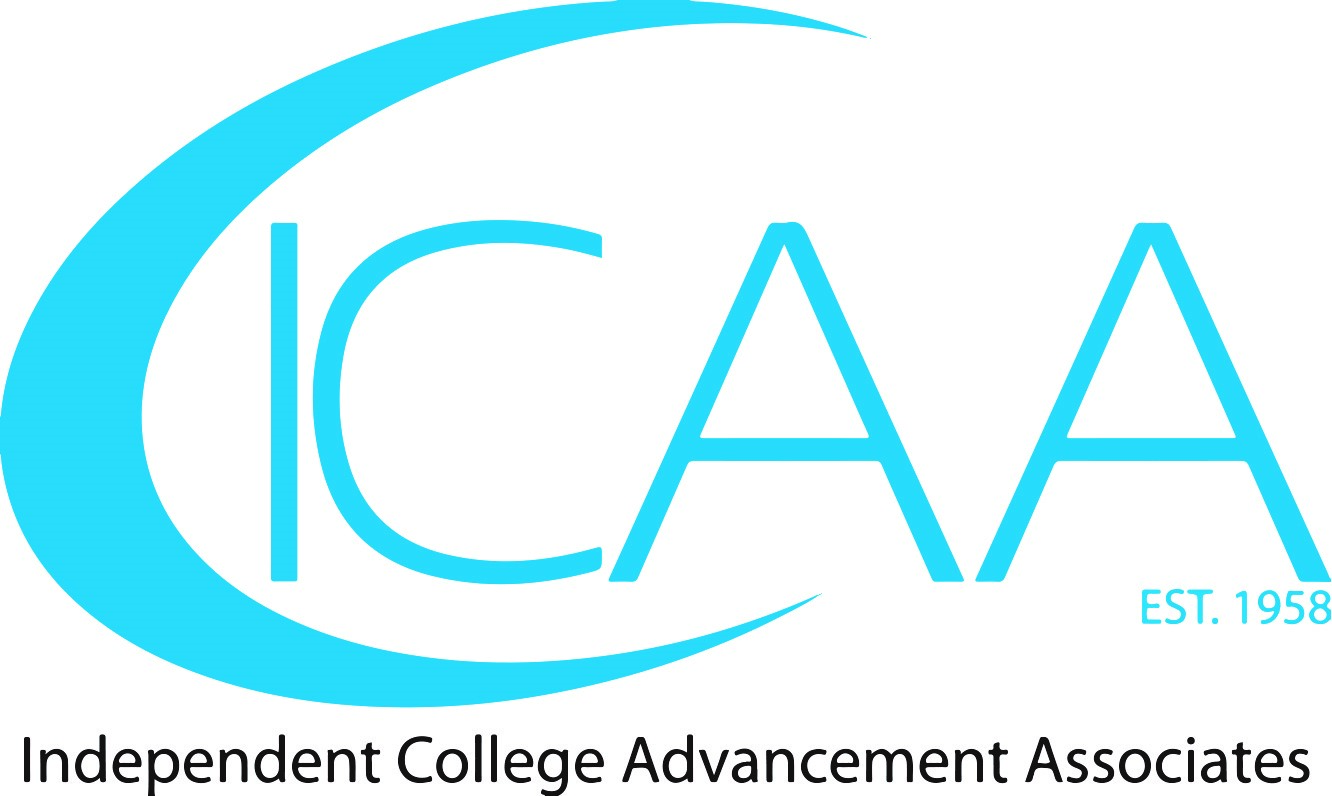 We have an exciting opportunity for our members!
ICAA Spring Drive-In Workshop
Thursday, March 30, 2023
9 a.m. - 3:30 p.m.
Baldwin Wallace University
Berea, OH
$25 per person - includes refreshments, lunch and all programming
Registration is now open for spring workshop!
Join us for our spring drive-in workshop at Baldwin Wallace University featuring a day full of exciting presentations, active participation exercises, benchmarking, and networking with colleagues. Whether you are in alumni relations, a front-line fundraiser, advancement services, or communications, you are sure to walk away from this workshop with tools and insights to help you excel in 2023. About the workshop:

Workshop 1 – Coaching Skills for Leaders
Coaching is an essential skill for leaders, helping to bring clarity, improve skills, and develop professionally. Learn how to incorporate elements of coaching, active listening, and powerful questioning to build better relationships with our colleagues and donors, and help us become better leaders.

Workshop 2 – Active Listening Lab
Active listening is a skill that creates trust between two people and deepens relationships. But sometimes it can be a challenge to slow down and really hear what someone is saying. In this session, learn how to use mindfulness and active listening to be accessible and present in the moment both in our professional and personal lives. Then, put these skills to the test in this active listening lab and come back together to reflect on what you've learned. Workshop 1 and 2 will be presented by Nicholas Gulick, MS, CFRE, ACC, OZ Arts Nashville / Nicholas Gulick Coaching / Director of Development / Principal Empowerment Coach.

Lunch & Keynote – Dan Karp, Associate Vice President for University Relations, Baldwin Wallace University

Workshop 3 – Trends in the Philanthropic Landscape
Understanding philanthropy at both a regional and national level is crucial for advancing efforts in all aspects of fundraising. Join us for a discussion on giving in the Midwest region, and nationally, with a focus on higher education. Share ideas and insights among colleagues within breakout groups and leave with key takeaways to help better guide your philanthropic efforts in 2023. Presented by Maeve Riley, Senior Vice President, CCS Fundraising and Lindsay Marciniak, Managing Director, CCS Fundraising.
To register, first login to your ICAA account, then visit the events page.
---
Call for Summer Conference Presenters
Interested in sharing your ideas, hard work, and advice? We are looking for educational programming for the conference. ICAA members want to hear what you are doing that is positively impacting your advancement area.
Apply to present at Summer Conference!
Past and first-time presenters, co-presented sessions, and referrals of non-ICAA member presenters are welcome to submit proposals. Your participation is key to offer a wide range of programming.
Below are a few topics that our members are always interested to hear about:
Affinity-based Alumni Engagement and Giving

Annual Giving

Campaign Management

Major and Principal Gifs

Donor Relations and Stewardship

Peer-to-peer Fundraising

Student Philanthropy
Each session lasts approximately 45 minutes with 15 minutes for Q&A. The application will be open until May 31, 2023. Please click here to submit your proposal today!
Have questions? Contact the Educational Programs Chair, Beau Slater. Thank you for your willingness to share your ideas, innovations, best practices, and lessons learned with fellow ICAA members.
Keep an eye out for more information regarding registration and session previews!
---
Call for Award Nominations
It's never too early to send in your award nominations! This is your chance to recognize the great work of your colleagues, your advancement division, and even yourself (self-nominations are welcome and encouraged!). ICAA recognizes outstanding individuals and contributions to the industry through four awards presented at the annual ICAA Summer Conference.
Ernest A. Sheetz Mentor Award
Newcomer Award
Program of Excellence Award
David T. Smittle Distinguished Service Award
Click here to learn more about each award and to nominate yourself, a colleague, or a program from your Advancement division!
---
Executive Committee Member Spotlight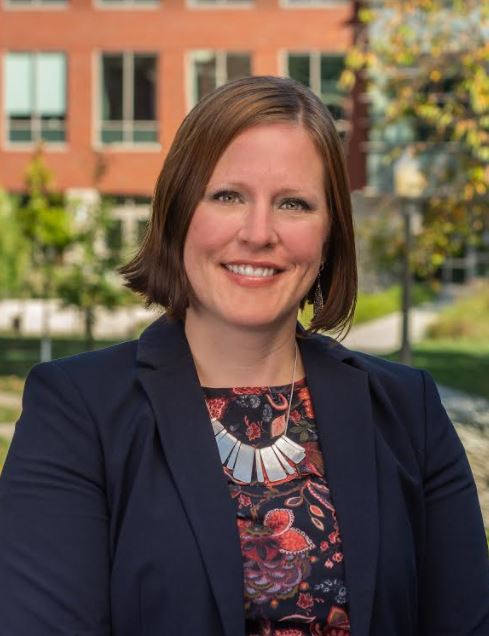 Lee Ann Jourdan, ICAA President
Assistant Vice President for Alumni Engagement and Annual Giving
Franklin College
How many years have you been a member of ICAA? Of the executive committee?

Franklin College has been a long time member of ICAA and I am in my third year serving on the ICAA Executive Committee.

What is your favorite ICAA event of the year?

Summer Conference - From the attendees to the programming, to the speakers, to the socials, to the awards, to the location, to the sponsor booths and all the space in between, summer conference is a blast! But without our volunteers, the ICAA Summer Conference would not be able to be successful. We are always seeking volunteers to join Team ICAA Summer Conference and you can still help! Our qualifications are simple; we are seeking energetic, hardworking professionals who want to help us enhance the ICAA Summer Conference experience for all attendees and ICAA members. Email me if you are interested!

What is your favorite ICAA memory?

I really enjoyed the ICAA Spring Drive-In in 2022 hosted by Wittenberg University entitled, What do we Value? Confronting Difficult Situations in Advancement. It was such important and timely information and the room was filled with bright and gifted colleagues eager to share resources and support.

What is a fun fact about you?

When I am not at work you can usually find me hiking with my dog, at a concert, DIY-ing something around the house, reading or cheering on the IUWBB! (Indiana University's Women's Basketball team.)
---
Job Postings
Do you know the most clicked page on the ICAA website is job postings? Check out current opportunities at ICAA member institutions here. Institutions with current memberships can post openings anytime.
---
Member Spotlight
We would love to highlight projects you are working on or are proud of!
If you have good news to share, new staff to announce, promotions to celebrate, or a suggestion for an in-depth feature, submit to ICAA Secretary Tammy Shadley-Hutton at tammy_shadley@wilmington.edu for a future issue.
---
Don't Forget to Renew Your Membership!
ICAA would love for you to continue your membership with us. Click here to renew!








---
Let's Connect!
In an effort to raise awareness about ICAA, our membership, and professional development opportunities, we will be transitioning away from our current LinkedIn group to a more visible LinkedIn page over the next several weeks. The LinkedIn group will be officially closed on March 15.
At the same time, we will concentrate our social media efforts solely within LinkedIn as we feel this is the best space online for our organization and members to share and network in a professional environment. ICAA will not longer maintain active Twitter or Facebook accounts.
Watch your email, ICAA newsletter, and the ICAA website for more information and for a link to the new LinkedIn page to share with your colleagues and others in the advancement, alumni relations, communications, and advancement service areas at independent colleges within the Midwest.
---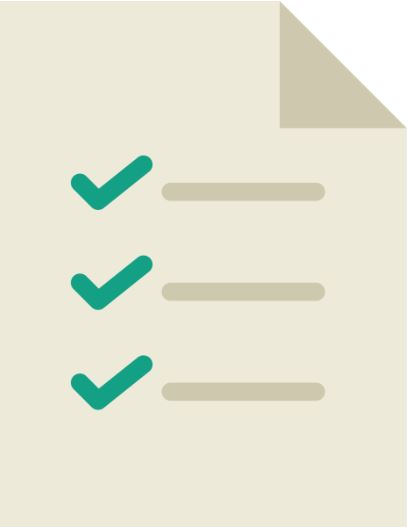 Do you know the most clicked page on the ICAA website is job postings? Check out current opportunities at ICAA member institutions here. Institutions with current memberships can post openings anytime.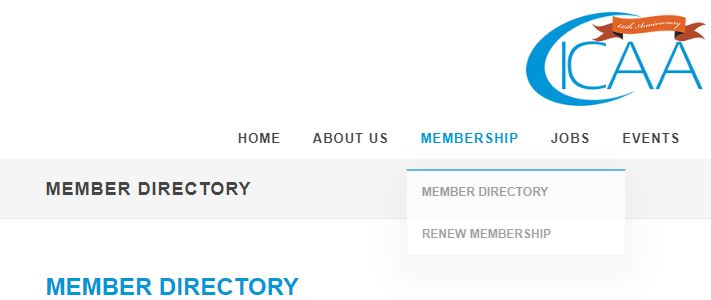 | | |
| --- | --- |
| | Is your staff listing current? |
Log in and check the staff list for your institution under "member directory." You may be surprised by how many changes have occurred at your institution since you last viewed this list. Contact Carly (Arthur) Workman for assistance with updating your member list so your entire team can receive future communications and invitations from ICAA.
---
Be sure to visit the ICAA Membership page to update your information, review the list of active members from your institution, or help new employees sign up for their own accounts!
Stay connected with all exciting things ICAA!